Zen Sanctuary Group Show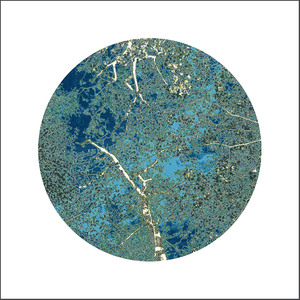 The Hammond Museum AndJapanese Stroll Garden
28 Deveau Rd South Salem, NY 10560
Info@hammondmuseum.org
http//:hammomdmuseum.org
28 Deveau Road, P.O. Box 326, North Salem, NY 10560
914-669-5033
Zen Sanctuary
Guild Hall Gallery
Continuing in her grandmother's creative footsteps, Lucy Krupenye has curated a peaceful and meditative atmosphere in the Hammond Museum's Guild Hall Gallery.
Krupenye has gathered together from across the Northeast works of 23 artists who share her philosophical and aesthetic vision for creating art that can serve as guides toward peace and transcendence both in our inner and outer environments. This exhibition inspires introspection and can point the
viewer to th many paths of different meditative states. Each artist's contribution offers his/her take, using many different artistic styles and materials, on what creates or inspires calmness, introspection, quiet, and observation.
According to Krupenye, "We are living in extremely difficult times, and I have created a Zen Sanctuary so visitors can have a tranquil escape from the world and be surrounded by peace, calm, and beauty."
​
Exhibiting Artists:
Vincent Baldassano
Michael Brennecke
Miggs Burroughs
Randi Jane Davis
David Dunlop
Jeanine Esposito
Tracy Hambley
Sara Harris
Mary Ellen Hendricks
Mindy Horn
Nash Hyon
Cate M. Leach
Robert Lenz
Susan Lloyd
Janice Mauro
Nancy Moore
Erin Nazzaro
Melissa Newman
Linda Puiatti
Katherine Ross
Ellen Schiffman
Laura Spector
Nancy Woodward
Hammond Museum and Japanese Stroll Garden
28 Deveau Road, P.O. Box 326, North Salem, NY 10560
914-669-5033
info@hammondmuseum.org
Hammond Museum and Japanese Stroll Garden
28 Deveau Road, P.O. Box 326, North Salem, NY 10560
914-669-5033
info@hammondmuseum.org
Hammond Museum and Japanese Stroll Garden
28 Deveau Road, P.O. Box 326, North Salem, NY 10560
914-669-5033
info@hammondmuseum.org
---
Coming of Age, 70 Artists Over 60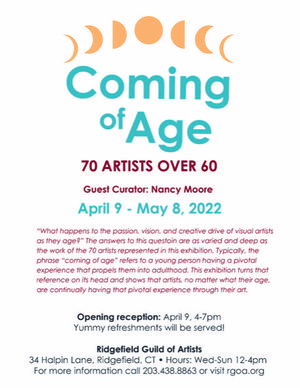 ---
Hayvn Invitational group show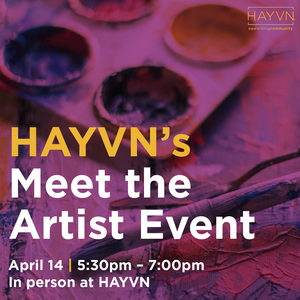 This show runs February to May 2022

Hayvn
320 Post Rd, Suite 180
Darien, CT 06820


---
2021 Rowayton Arts Center Autumn Juried Show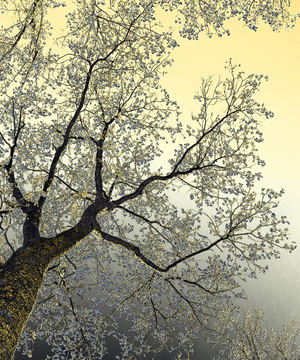 2021 Autumn Juried Show
Judge:

Ellen Hackl Fagan


Opening Reception: Sunday, October 10, 4 – 6pm
Show Runs Otober 10 th throught November 1st.


Rowayton Arts Center
145 Rowayton Avenue, Rowayton, CT 06853.
https://rowaytonarts.org
---
41ST ANNUAL FABER BIRREN NATIONAL COLOR AWARD SHOW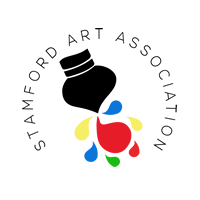 41st Faber Birren National Color Show
Exhibit Dates:
September 25-October 31, 2021
Location:
Online
Opening:
September 25, 2021 4pm